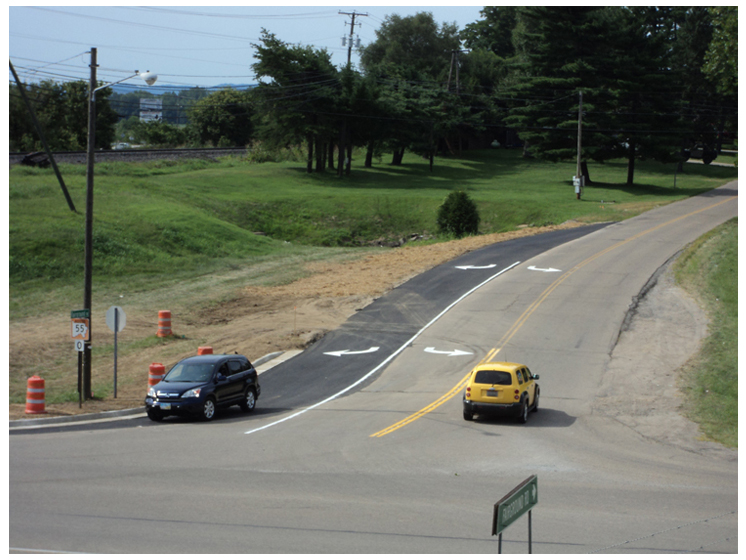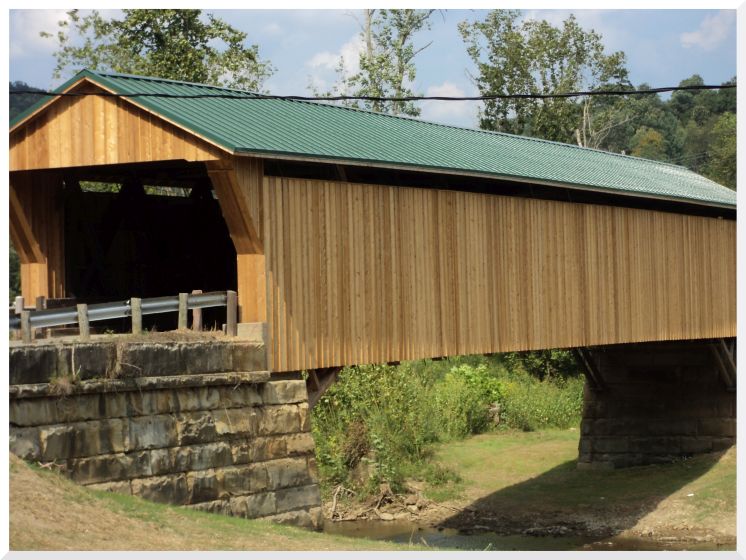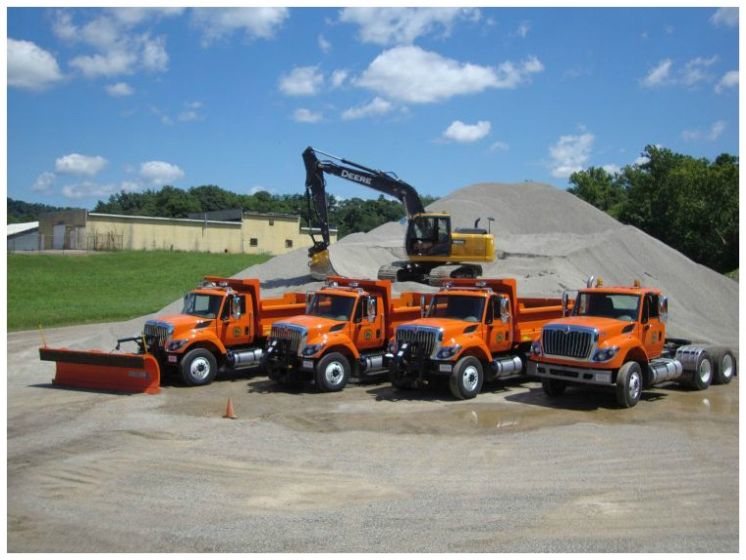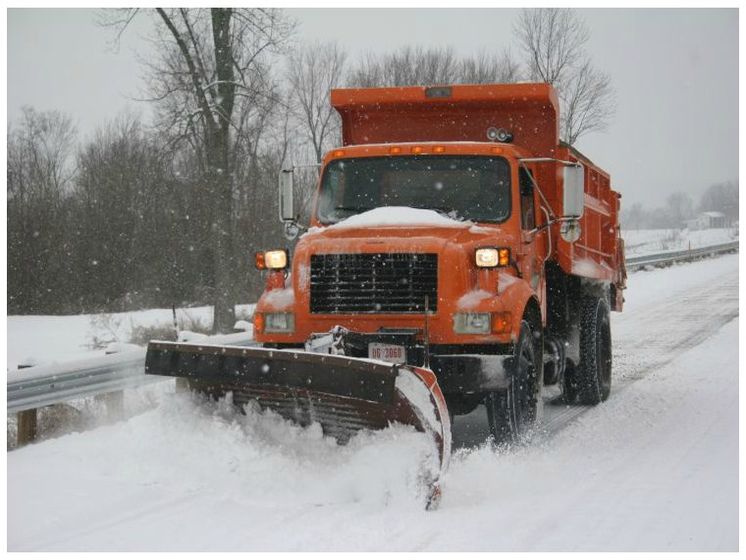 SCIOTO COUNTY ENGINEER'S OFFICE
Darren LeBrun, P.E., P.S.
COUNTY ENGINEER

56 STATE ROUTE 728 LUCASVILLE, OHIO 45648
PHONE: (740) 259-5541

602 SEVENTH STREET RM.401 PORTSMOUTH, OHIO 45662
PHONE: (740) 355-8265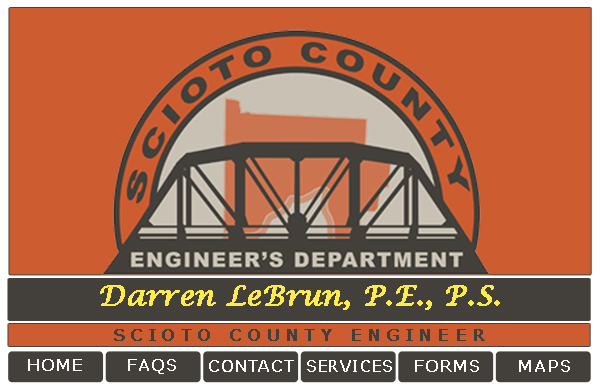 ABOUT THE ENGINEER'S OFFICE

The County Engineer's Department is responsible for the maintenance, repair, widening, resurfacing and construction of roadways and bridges on the County highway system. Ohio law requires that only individuals who hold registration certificates from the State of Ohio as both a Registered Professional Engineer and Registered Professional Surveyor may hold the office of County Engineer. Typical maintenance duties include, but are not limited to, traffic control, safety projects, mowing, right-of-way and snow and ice removal. The County Engineer also serves as an engineering adviser to the Township Trustees for the maintenance, widening and repair of township roads.

The County Engineer is responsible for the bridges on both the County and Township highway systems. He is charged with the task of performing the annual inspections for evaluation of the condition and load capacity of each bridge. The statutes regulating this duty require a uniform method of procedure and recordkeeping. In Scioto County there are 122 county maintained roads.

The Scioto County Engineer provides many important services for the citizens of Scioto County. Scioto County currently maintains 414 miles of roadway. Some other specific tasks that are performed by the Scioto County Engineer's road and bridge department include casting concrete beams for bridge spans up to 30' and 3-sided box bridges for spans between 10' to 20' with our crews, performing traffic counts on county and township roads, maintaining six (6) traffic signals located on county roadways, issuing road permits for oversized and/or overweight vehicles, surveying and designing bridges and roadway projects, construction inspection, subdivision plan review and inspection, equipment maintenance reconstruction and painting, personnel management, financial budgeting and applying for grant monies. We are also an official weather observer for the National Weather Service.

In addition to all of this, the office of the County Engineer maintains a tax map office in the Scioto County Courthouse. This office is responsible for reviewing surveys for property transfers, maintaining our GIS program, maintaining and updating aerial tax maps and assigning new 911 addresses.

As you can see the County Engineer's Department is quite a busy and productive office. Throw in the unexpected and inopportune events such as flooding, ice storms and other emergencies and you realize just how this office impacts the citizens of Scioto County every day.